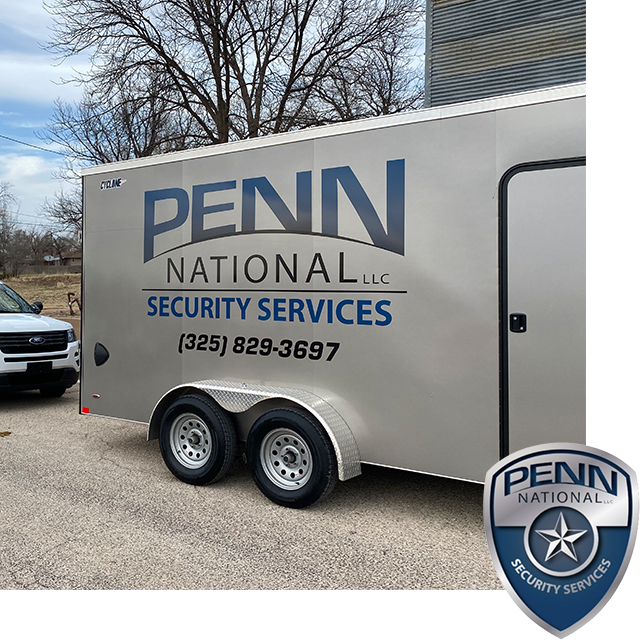 Certified Security Company
Penn National Security Services is a Texas based and Texas certified security company that allows us to work in multiple states across the country, providing bodyguard security services as needed for companies and individuals on a contract basis. We have 30+ years of law enforcement experience on our security team.
Years of Experience at Your Service
We are qualified to monitor residential, commercial, and industrial services. Currently, we are completing contracts on 6 different wind farm sites across the country. Penn National Security Services has over 18+ years of experience in the wind industry alone. Through this contract we are able to monitor cranes, equipment, manufacturers components/cargo as well as entrance/exit of these facilities.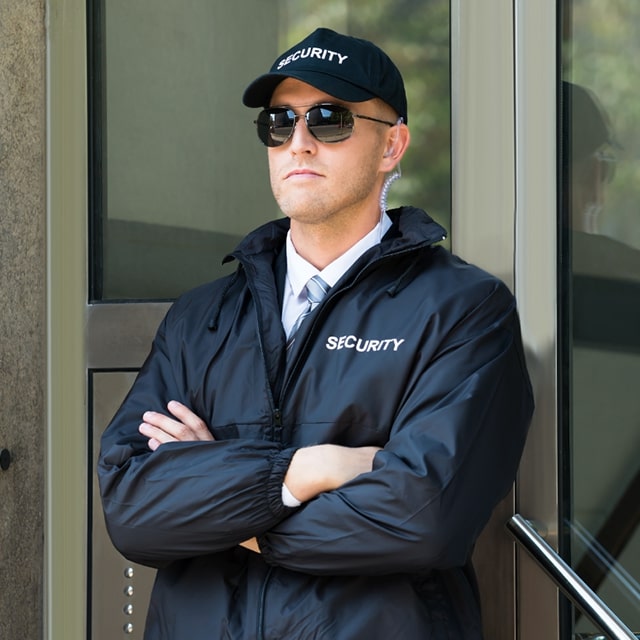 We are qualified to offer our clients unarmed security patrol of your premises. Our trained and Texas certified security officers are capable of foot patrol, bicycle patrol, vehicle patrol, and UTV patrol as needed. With our experience, we would assess the needed  services and provide recommendations based on your needs.
Penn National Security Services Found that it has helped deter vandalism, theft, and other criminal activities through our 
mobile patrol security services
. It ensures the safety of employees, tenants and visitors. We provide early detection of damages, fires and emergencies. Additionally, we can detect any power outages, water leaks or any other unsafe conditions.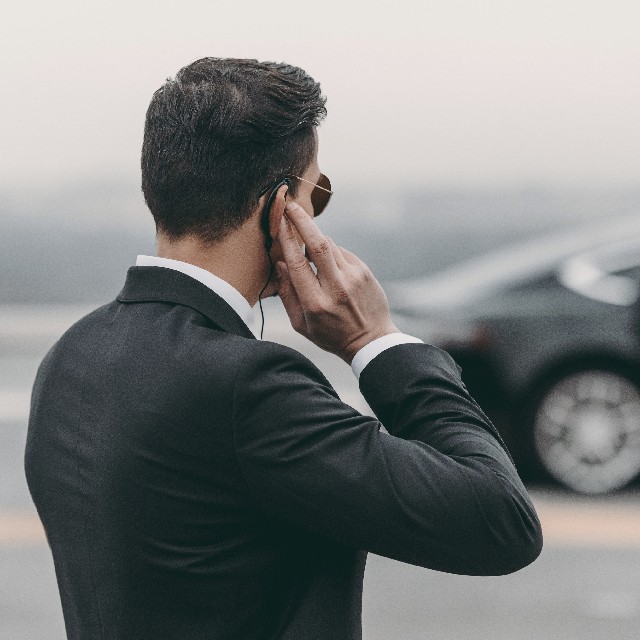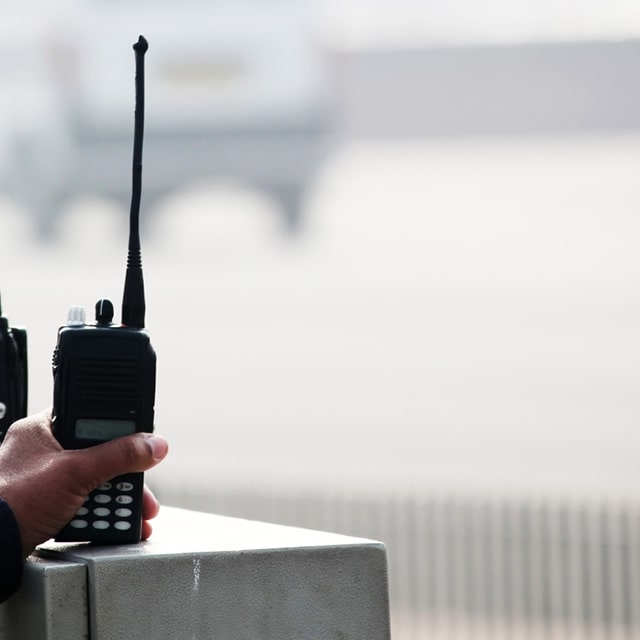 Our security patrol is capable of inspecting and patrolling premises on a regular basis. Services can be offered 24 hours a day to include any night patrol needed. It is our due diligence to report any suspicious behaviors or happenings. Our patrol works meticulously to secure all exits, entrances, and react in a timely manner to any alarm or emergency situation. It is our priority to provide assistance to people in need, and submit reports on surveillance activities.
We help maintain a safe environment and reassure both your employees and the public. When it comes to handling an incident with minimal disruption to your operations, Penn National security officers can make all the difference.
The goal is to provide a distinct level of value for every client's security program. By understanding which services are needed, the amount of time necessary, type of resource that should be deployed and level of execution required, we work to design your security program in a customized fashion. We pride ourselves in providing a cost-effective security solution for your roster of assets, all under one company umbrella.
At Penn National, our mission is to provide peace of mind to our clients by implementing a customized security plan which fulfills their needs and protecting their assets as if they were our own!
Penn National values above all else honesty, integrity and professionalism. We hold ourselves accountable to our clients by honoring our commitment and striving to provide the highest quality security service. We treat our clients and employees like family with integrity, respect, fairness, and accountability.
We are dedicated to providing the best possible services in our field. By investing in a well trained staff and having cutting edge security equipment, we will surpass our clients expectations. Maintaining such a high standard, our vision is to earn the trust of our clients by delivering the best quality security services.